69.3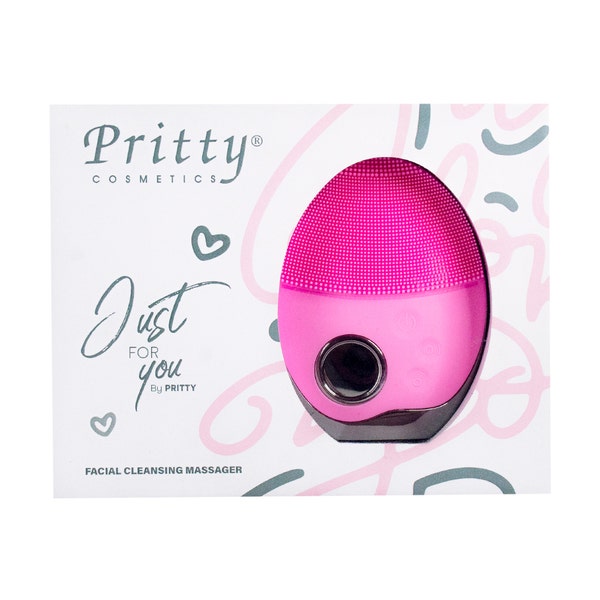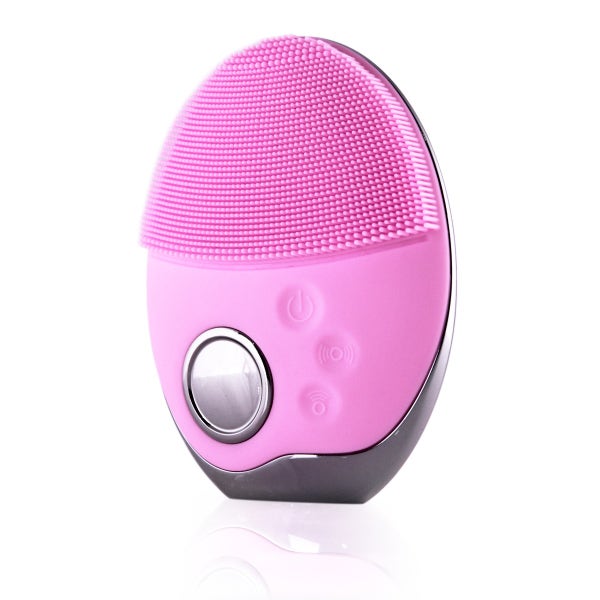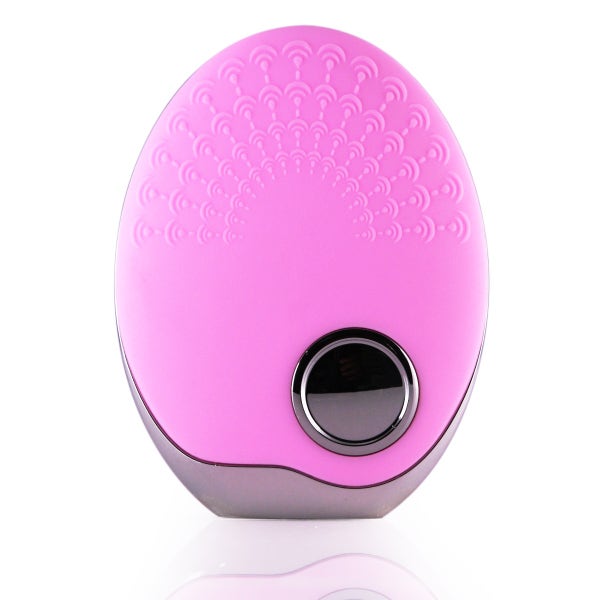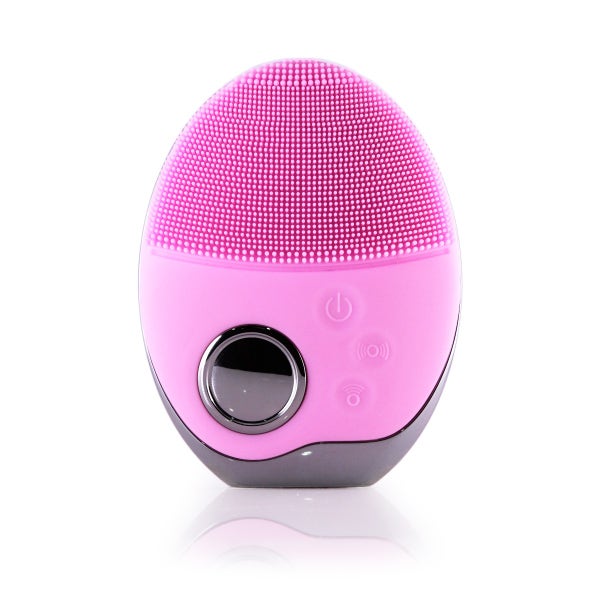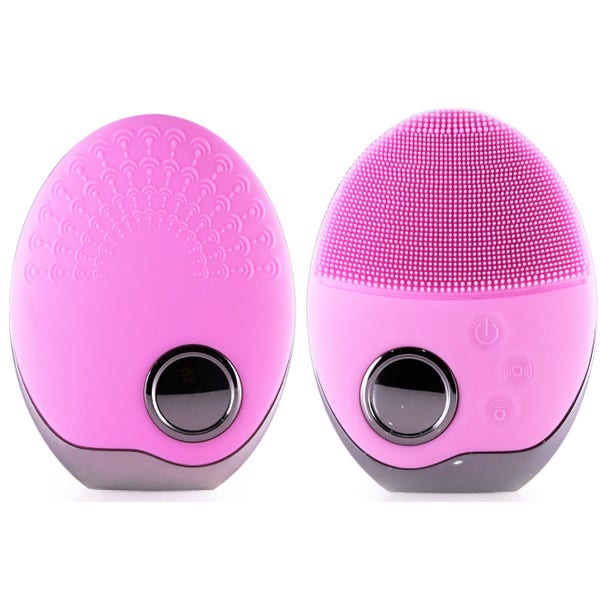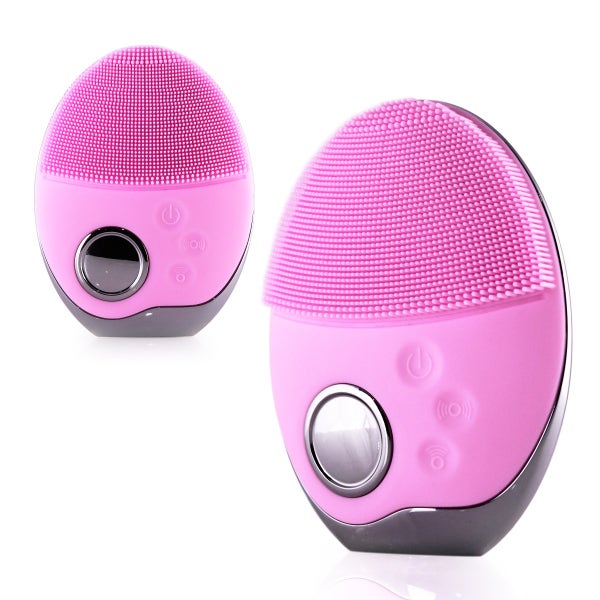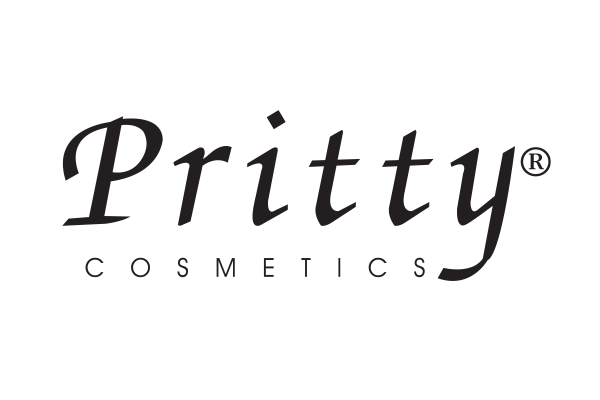 Pritty Facial Cleansing Brush/Massager Kl-1806
Special Price
AED 69.30
Regular Price
AED 115.50
Soft silicon brush for cleansing & massaging. Has special anion output to help in deep cleansing. Low intensity vibration can improve blood circulation. High intensity sonic pulses to remove dirt, oil, and make-up residues.
FREE SHIPPING
Free shipping on all orders above 200 AED
COD
Pay cash upon receiving your order
FREE SAMPLES
Free samples with every Order
Reviews & Ratings
Details
1. Silicon-based material: Soft and gentle skin
2. Wireless charging: convenient and safe
3. Sonic motor: High-frequency vibration
4. Multi-function: phototherapy, cleaning, and massage.
5. Free control with 7 gears.
6.IPX7 level waterproofing
7. Three LED light color options. Green, Red, and Blue.
3 LED LIGHT SELECTION GUIDE
RED LIGHT has a wavelength of 635nm. it is also known as bioactive light, it stimulates cellular activity and can promote blood circulation. It will secrete collagen for regeneration making the skin smoother and not dry. Suitable for all skin types.
BLUE LIGHT has a wavelength of 415nm. it is a treatment for acne because it effectively destroys the bacteria without damaging the skin tissue. It also has the effect of rapidly inhibiting inflammation. It tighten the loose skin and the tread pattern. Suitable for acne prone skin.
GREEN LIGHT has a wavelength of 560nm. it is mainly used to control the secretion of oil, improve the sensitive skin and tighten big pores. It also lessen the discoloration of your skin and get a more even skin tone. Suitable for oily and uneven skin tone. 
CHARGING
The FOR YOU facial device is rechargeable with the included wireless charger and USB cable. Make sure that the device is dry and free from cleanser residues before charging.
How To Use


Apply your favorite cleanser.


Turn on the face massage device. Adjust the vibration intensity and LED option according to your preference.


Gently massage the device in a small circular motion around your face.


Wash the face and pat it dry,


Before putting the device away, Wash the brush surface with water and soap then wipe it dry with a lint free cloth or towel. (Note: do not use cleaning products containing alcohol, petrol, and acetone)


Related Products By Brand