78.9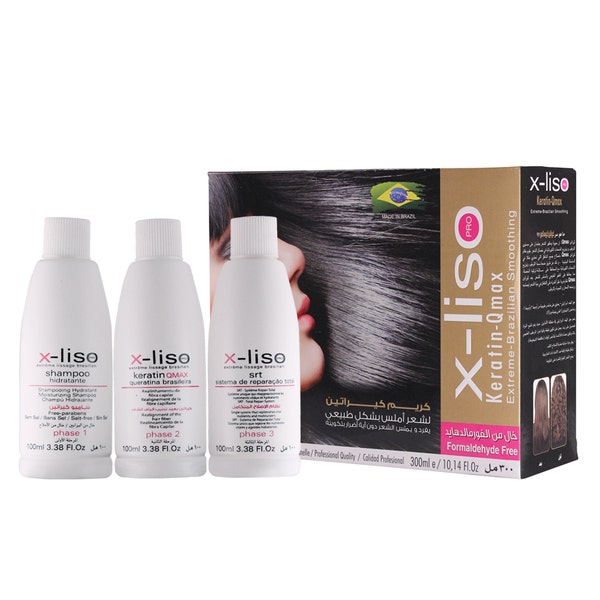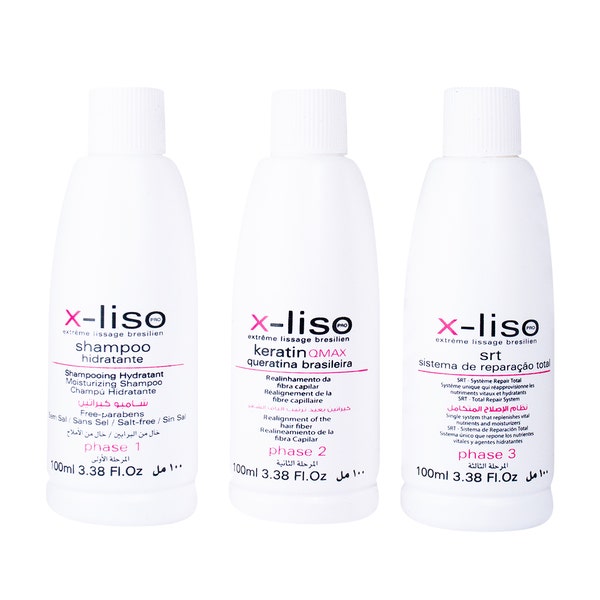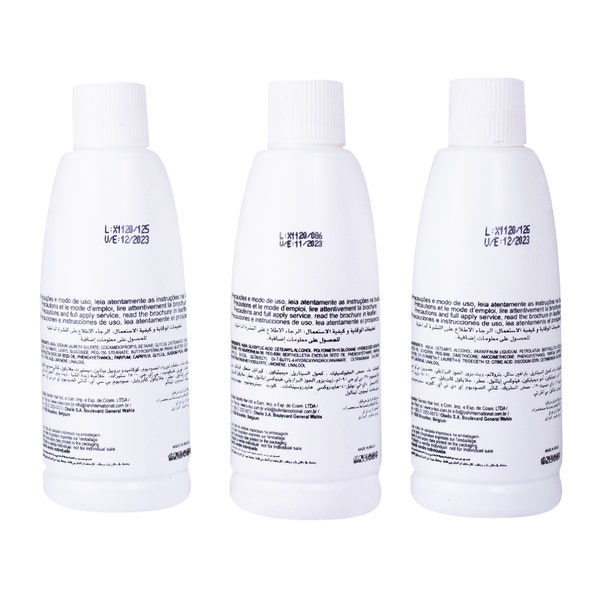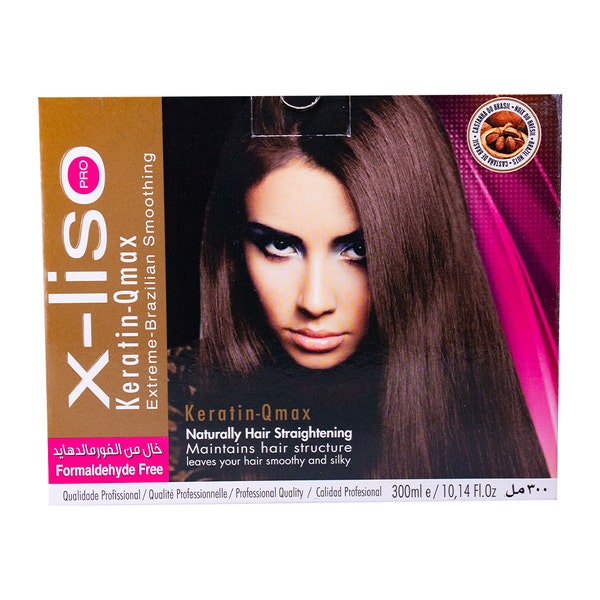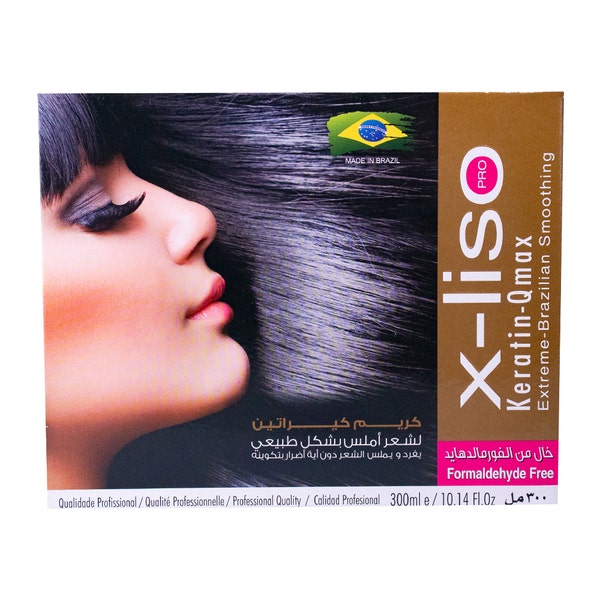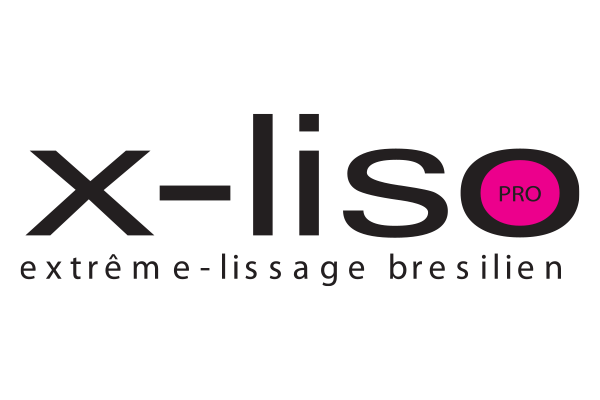 X-Liso Keratin Qmax Kit- 3 X 100 Ml
Expected Delivery
Monday, 5th of June
Special Price
AED 78.90
Regular Price
AED 131.50
Naturally Hair Straightening. Maintains hair structure leaves your hair smoothly and silky.
The vitality and appearance of the hair depends on the moisture content and distribution of electrical charges allocated over the keratinized fiber.
The Keratin.Qmax system restores the regions where there was breach of the peptide chain, by adjusting the water content and the distribution of electrical charges.
FREE SHIPPING
Free shipping on all orders above 200 AED
COD
Pay cash upon receiving your order
FREE SAMPLES
Free samples with every Order
Customer Reviews
The best of the best

leaves my hair so silky and soft

I'm in loooooove!!!!

The result is amazingly nice!

Review by Hana Shawkat

Posted on

ممتاز المنتج

انصح فيه جدددداً <3

Review by ام الاشراف فتحي

Posted on

Very good

easy to apply & fantastic result
Details
Due to its low molecular weight, the exclusive Keratin.Qmax system has ease of penetration into the hair cuticle, providing shine, restoration, hydration and conditioning to the hair. It provides phytonutrients elements to repair the damaged cuticle. Form a protective film against external aggression . Gives strength to the weakened wire.
HOW TO USE:
PHASE 1 – SHAMPOO HIDRANTE


Wash your hair twice with shampoo phase 1


Dry 80% of your hair with the dryer


PHASE 2 – KERATIN QMAX


Divide your hair in four sections to facilitate application, make a line from ear to ear and one from the front to nape.


Put in a plastic color bowl the following quantity of product (Keratin Qmax Phase 2) as applicable:


Short/Medium Hair = 40 ml


Long Hair = 50 ml


Extra long and voluminous Hair = 60 ml


Apply the Keratin Qmax phase 2 with a color brush and fine tooth comb (use plastic gloves). Select a section not more than half centimeter, apply all the hair from the roots to the ends(do not apply directly on the scalp).


Massage section by section to a better distribution and penetration of the product.


Let the product act for 30/40 minutes.


Comb your hair with a large tooth comb.


Use the flat iron section by section for 8 to 10 times (Select a section not more than 1 centimeter), flat iron temperature for healthy hair needs to be 230 degrees, for damaged hair up to 190 degrees.


Rinse well to remove all the Keratin Qmax from the hair.


PHASE 3 – SRT MASK


Apply deep mask step 3, section by section on the hair, comb through the roots to the ends for 5 minutes.


Blow dry the hair without brush, you can use only the fingers or a paddle brush to style the ends


Related Products By Brand
Special Price
AED 31.80
Regular Price
AED 53.00