194.5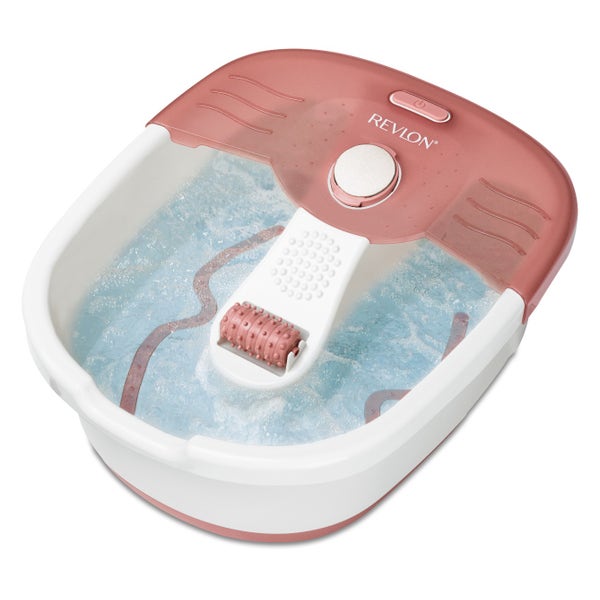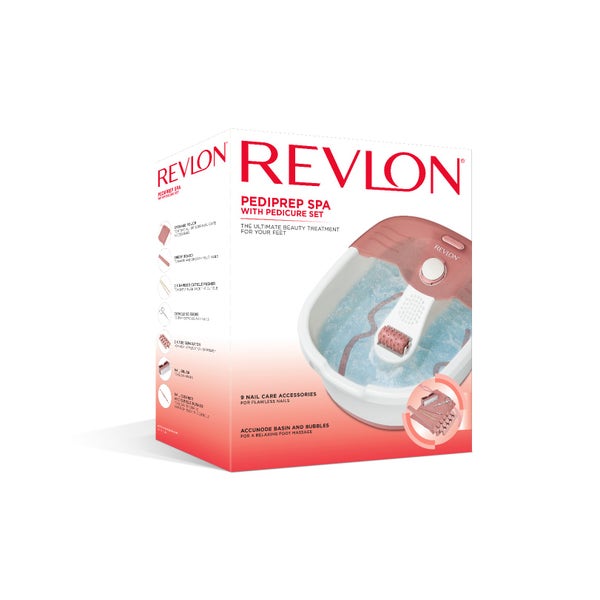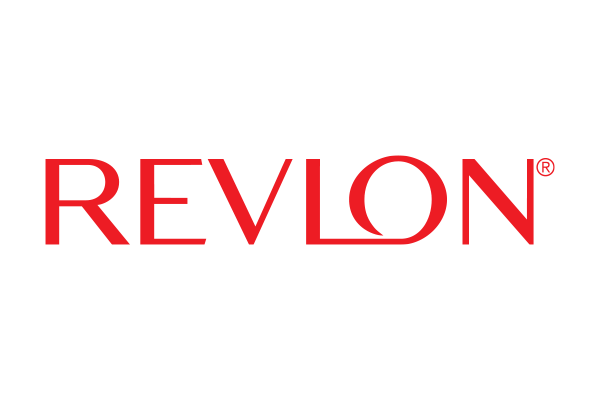 Revlon Pediprep Spa Pedicure Set| 9X1
Expected Delivery
Monday, 11th of December
Pediprep Spa Pedicure Set 9X1
Gives you a relaxing bubbling massage before your pedicure with the Revlon Pediprep Spa
Maintains temperature for full comfort
Accunode basin & heel pad
Footrest & splash guard
Waterproof control
FREE SHIPPING
Free shipping on all orders above 200 AED
COD
Pay cash upon receiving your order
FREE SAMPLES
Free samples with every Order
Reviews & Ratings
Details


Pedicure kit contains a convenient and complete pedicure set:


Nail brush, Nail cleaner & cuticle stick, 2x bamboo cuticle pushers, Cuticle scissors, 2 x toe separators,


Emery board, and Storage pouch


2 removable attachments: Pumice stone to keep feet soft and mechanical rolling massage to revive tired feet


How To Use
How do you use Revlon Pediprep foot spa?
Place the appliance on a flat, solid floor.
FILLING THE UNIT
Before filling the unit ensure that it is not plugged into the mains.
Fill the unit with water at the desired temperature.
The water level indicator on the inside of the footbath (maximum filling level of approx. 1.9 liters) should not be exceeded.
For any usage, the appliance should always be filled with water.
SWITCHING ON
Connect the appliance to the mains.
Sit in a comfortable position and then place your feet in the foot spa.
Always place your feet in the foot spa or remove them from the spa while in a sitting position.
Never use the appliance in a standing position or stand up in the unit, as too much pressure will cause the unit to crack.
To start the unit, depress the waterproof touch-toe button marked.
The bubble jet strips will begin to emit bubbles.
NOTE: This footbath cannot be used without water. It is NOT intended for dry operation.
Related Products By Brand