11.55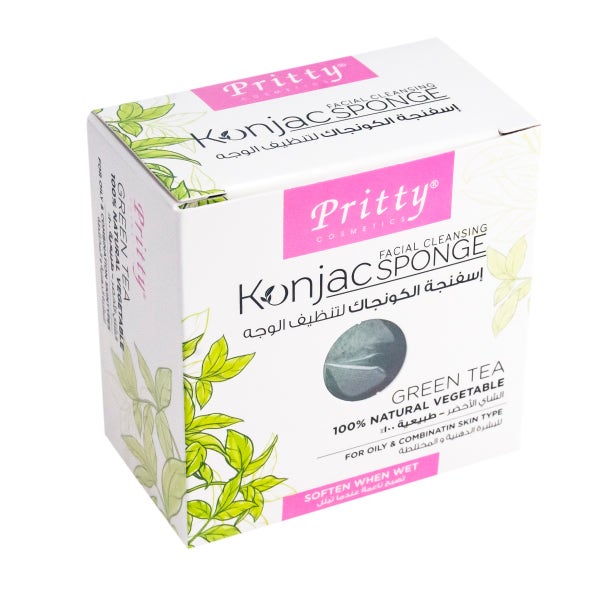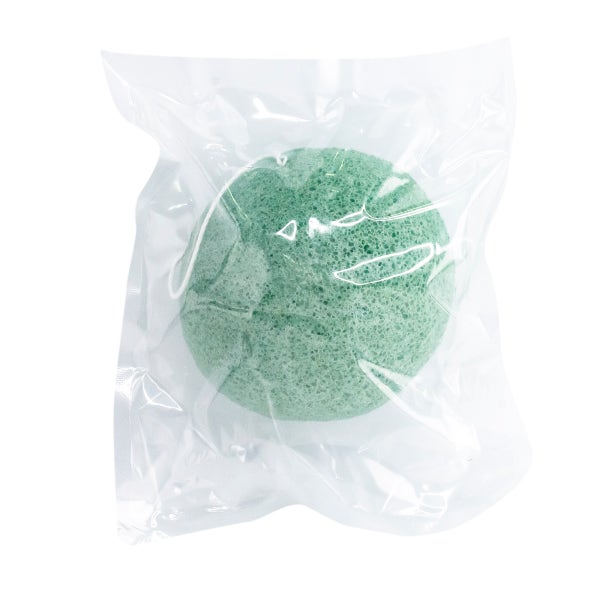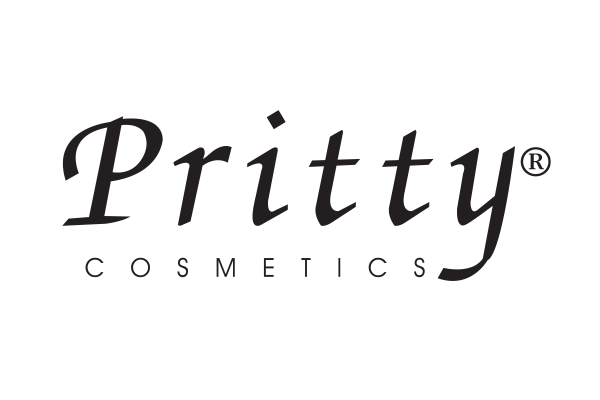 Pritty Facial Cleansing Konjac Sponge Green Tea
Expected Delivery
Friday, 10th of February
Special Price
AED 11.55
Regular Price
AED 21.00
Konjac Sponge is a gentle cleansing exfoliator made from the Konjac plant, an absorbent root vegetable that grows in Asia.
Green Tea : For oily and combination skin type
FREE SHIPPING
Free shipping on all orders above 200 AED
COD
Pay cash upon receiving your order
FREE SAMPLES
Free samples with every Order
Reviews & Ratings
Details
Konjac Sponge is a gentle cleansing exfoliator made from the Konjac plant, an absorbent root vegetable that grows in Asia.
Because it is very gentle and ideal for daily exfoliating, it takes off makeup easily. Just use water and gentle soap. The Konjac sponge works to gently exfoliate skin, sloughing away dead skin cells, giving skin a smooth, glowing complexion. And the more you use the sponge, the more pronounced the effects will be.
Green Tea
100% natural vegetable
For oily and combination skin type
Softens when wet
How to use:
Rise and soak the dry Konjac Sponge with warm water until softened and expanded.
Gently squeeze the excess water out by pressing the Konjac Sponge between your palms. DO NOT twist or press the sponge too hard as it may damage the sponge.
Apply a small amount of cleanser (if desired), or just use the sponge plain.
Rub the Konjac Sponge on the face in upward, circular motions. Concentrate on dry or blackhead-prone areas. Avoid harsh rubbing on acne area and around the eye area.
After Use
Rinse the sponge with clean water and press the sponge gently in between palms to drain water out.
Hang the sponge in a well-ventilated area to dry it. Do not expose the sponge to direct sunlight and do not leave the sponge in humid place.
Do not keep the sponge in a container and store it in a refrigerator.
Replace sponge every 4-6 weeks for the best cleansing experience.
Related Products By Brand