135.85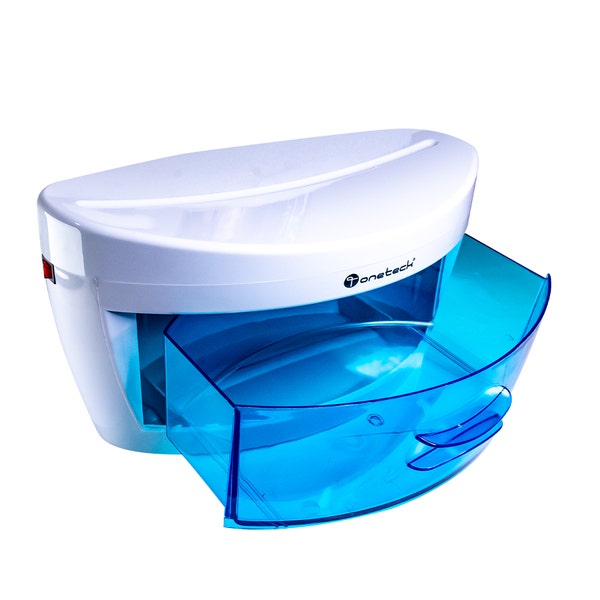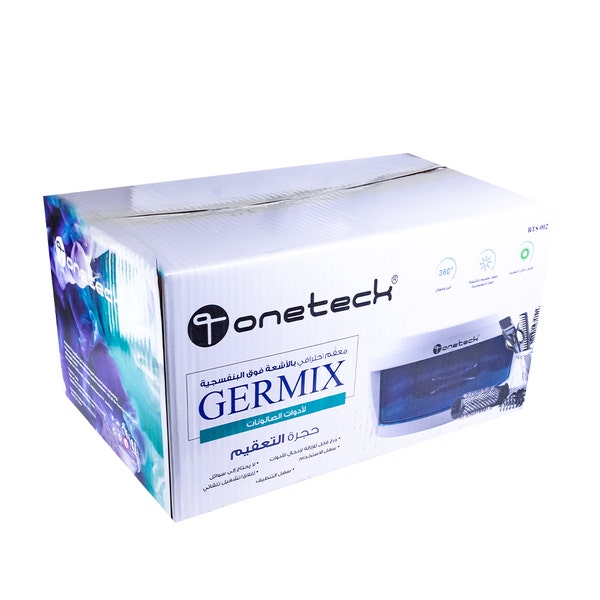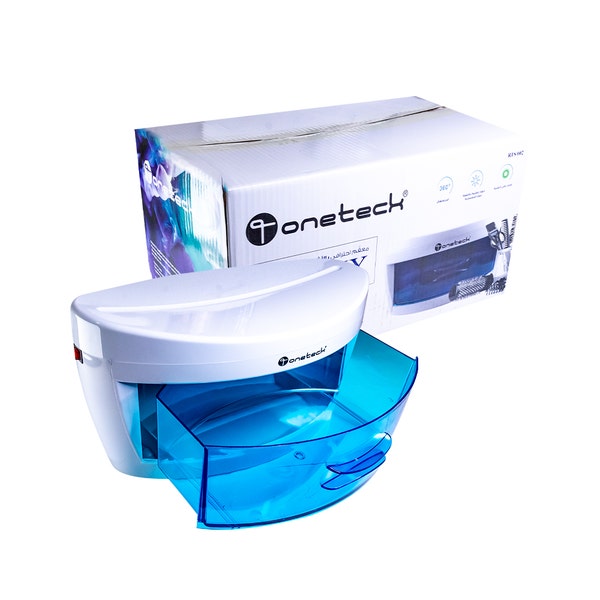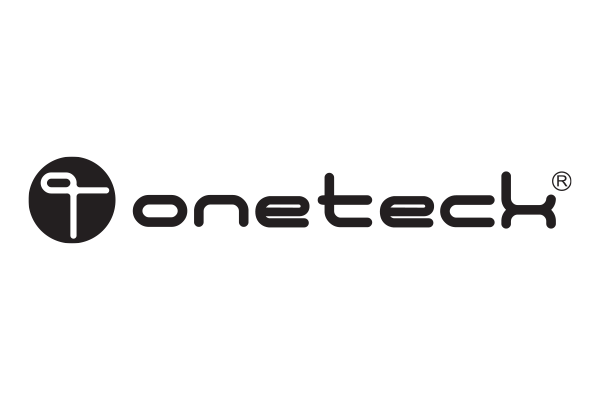 Onetech UV Tools Sterilizer | RTS-002
Expected Delivery
Friday, 10th of February
Special Price
AED 135.85
Regular Price
AED 209.00
Sterilizer that ensures disinfection, suitable for many tools
Put the tools into the cabinet, and adjust it to the proper position. Switched on the power, the light will be on and becomes purple, then the disinfection begins. The tools can be used by pulling out the cabinet after disinfection (the light will be switched off)
Disinfection time: 30-45 minutes (time can be adjusted according to different tools)
Voltage: 110-240V/50/60 Hz
Power: 9W
FREE SHIPPING
Free shipping on all orders above 200 AED
COD
Pay cash upon receiving your order
FREE SAMPLES
Free samples with every Order
Reviews & Ratings
Details
• Pull the plug out off the power socket immediately after using.
• This device cannot be used or stored in the bathroom or other humid places.
• The user should not leave or ignore it when the plug is inserted the power socket; at the same time, children should be kept away from it.
• It cannot be dipped into water or any other liquid. If it happens, touching the water or the device is not allowed, and the plug should be pull off from the power socket immediately.
• Eyes should not look at the UV light when it's working.
Warning: Attention should be paid to the following precaution whenever and wherever and electric appliance is used, especially when there are children nearby.
Related Products By Brand