1871.5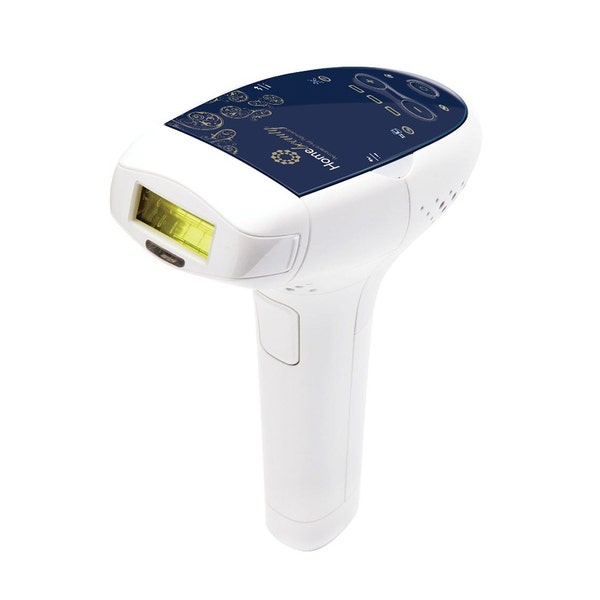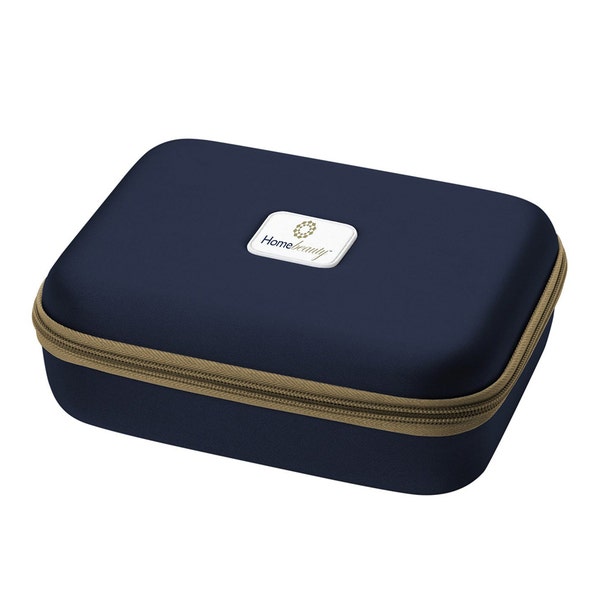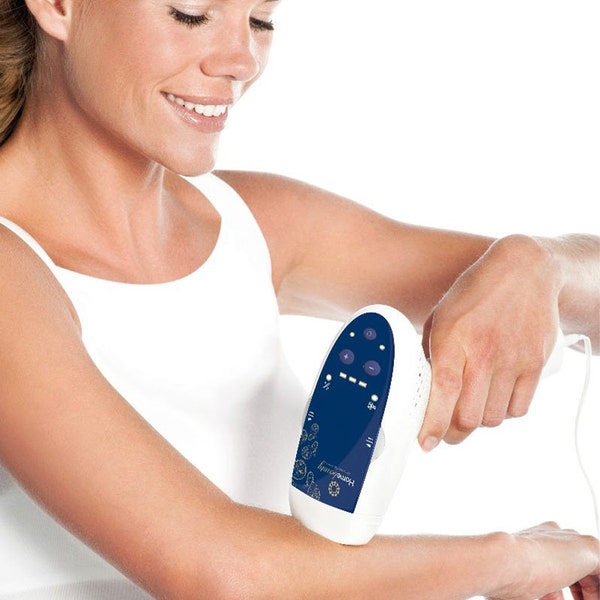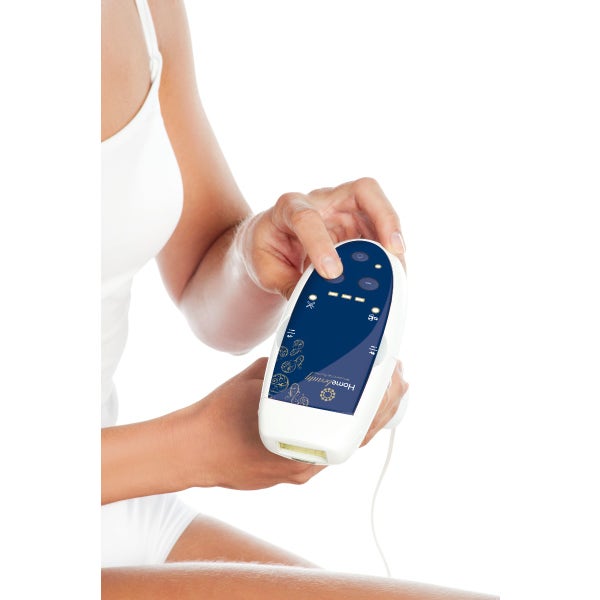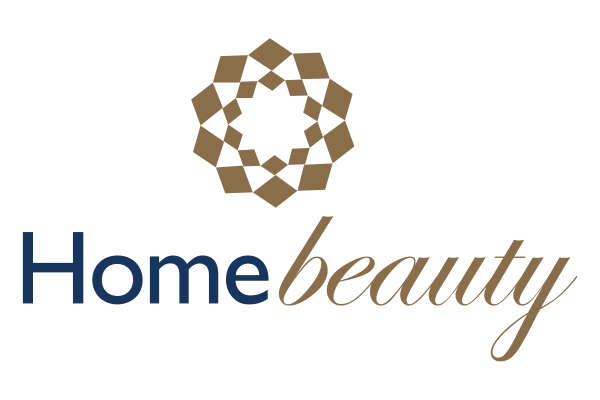 Home Beauty Ipl Hair Removal Pro Device 405K Pulses | 110-240 V
Expected Delivery
Tuesday, 3rd of October
Home Beauty Permanent IPL Hair Removal for Body & Face-Lux 405,000 Pulses
This hair removal device allows permanent hair removal, so you can enjoy silky smooth skin every time and anywhere.
Choose Homebeauty, like millions of other users in the world, and experience the freedom that permanent hair removal provides!
FREE SHIPPING
Free shipping on all orders above 200 AED
COD
Pay cash upon receiving your order
FREE SAMPLES
Free samples with every Order
Customer Reviews
The best

i had very fast results

Hair laser removal

This is the best laser hair removal machine I have ever used with perfect result in fact all Nazih products are amazing.

Review by Kiran

Posted on

Guarantee

السلام عليكم

هل على الجهاز ضمان؟؟
وكم مدة الضمان ؟؟
Does the device have a guarantee?

جهاز مثالي

توصيل سريع و المنتج جميل
Details
USP Of the Product


Standard cartridge contains 400,000 pulses and the additional precision cartridge contains 5,000 pulses.


Suitable for the entire body


Full body treatment in 26 minutes


Refill cartridges available


Ergonomic design for better grip


Contains 400,000 light pulses


Pulsing or Gliding method


Features 5 energy levels


Adjustable speed


With Skin Colour Sensor


Also suitable for brown complexions


May be used after sunbathing (energy level 1)


Treatment area: 4 cm²


BENEFITS OF HOMEBEAUTY IPL
1.Safe for Home Use:
Designed with a contact sensor to safeguard against misuse and it will not emit a pulse of light unless the skin sensor is in contact with the skin. It contains a skin color sensor for superior safety.
2. Easy to use:
It doesn't require batteries or charging. Its compact size allows for easy handling as well as easy storage.
3. Little to no pain:
Much safer than traditional shaving, waxing, and depilation.
4. Long lamp lifetime:
Home Beauty is equipped with a powerful lamp cartridge that has a lifetime flashes giving you more than enough lamp life to treat your entire body.
5. Optional lamp cartridges:
Our optional lamp cartridges can turn your hair removal into a sophisticated skin rejuvenation system and acne-clearing miracle.
6. Permanent Hair Reduction:
The pulse of light emitted by permanent hair removal is absorbed by pigment in the hair shaft beneath the skin surface; this disables the hair follicle activity, preventing the hair from growing back.
Most people will start to notice the results after four sessions.
Caution: Keep doing the sessions for the stray hair that may have been in Telogen or Catagen phase, or to treat patches of hairs that were missed in the initial treatment.
7. Fast Treatment Time
Treat up to 220 hairs every 3.5 seconds.
Permanent Hair Removal has a large 6cm (3cmx2cm) treatment lamp (large than a laser machine) with light pulse interval of just 3.5 seconds, targeting up to 220 hairs! No batteries to charge means no downtime between usages.
8. Reduces hair progressively:
With continued use, you should see less hair re-growth. The hair that re-grows becomes progressively lighter and finer.
9. Save Thousands on Professional Laser Hair Removal:
No appointment necessary. Professional IPL and Laser Hair Removal can cost thousands and require hours of your time. One investment into Hair removal allows you to achieve professional results at home, conveniently, and more cost effectively.
10. Suitable for Most Hair and Skin Types:
It is used by both men and women. Permanent Hair Removal works effectively on (naturally) dark-blond, brown and black hair, NOT effective (naturally) red, grey and light blond hair.
Related Products By Brand