4.5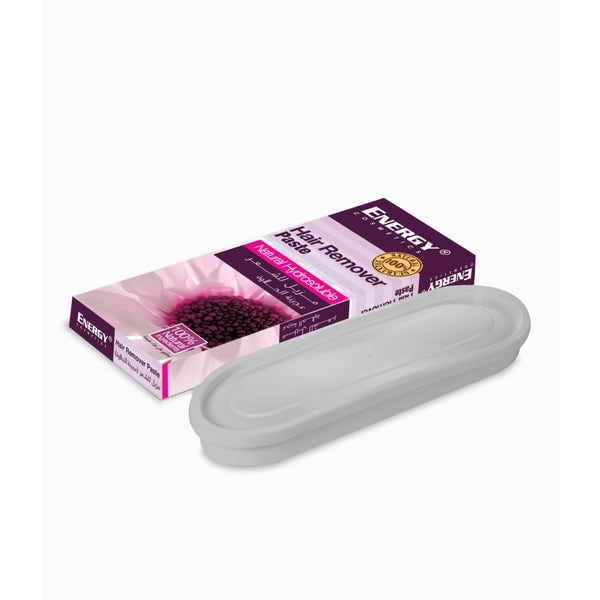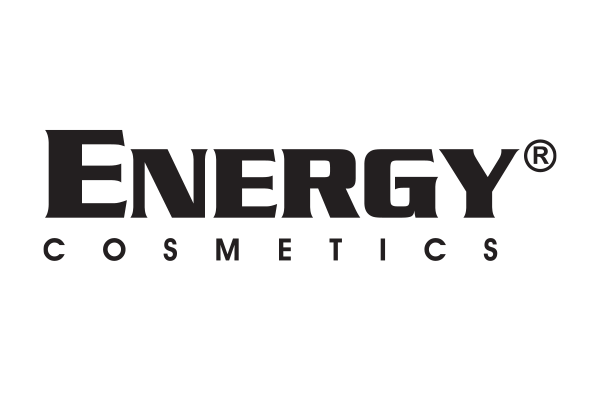 Energy Cosmetics Hair Remover Paste | 90 G
Expected Delivery
Monday, 4th of December
100% Natural ingredients like Sugar, Water & Lemon, it is Completely Safe to be used on all Body Parts.
It is Also Hydro soluble, which means it can be easily washed off with water.
Availability:
Out of stock
FREE SHIPPING
Free shipping on all orders above 200 AED
COD
Pay cash upon receiving your order
FREE SAMPLES
Free samples with every Order
Reviews & Ratings
Details


Introducing "Energy Cosmetics Hair Remover Paste - Natural Hydro soluble "


This is the newest addition to Energy's  Natural Hair Remover Range


It is After deep research & understanding of what Middle East women have been using for centuries and what they still prefer to use, even today, we have launched this product.


How To Use


Pull off the Covering Foil.


Take the amount of wax required and roll it between your palms till it becomes warm & supple.


Knead the paste thoroughly and repeatedly with your fingers till it becomes completely adhesive and ready for use.


Spread the paste in the direction of hair growth.


Quickly remove it by pulling opposite to the direction of hair growth. Spread and remove till all the unwanted hair is gone.


Once the paste becomes nonadhesive, replace it with new wax and repeat the process.


Any excess wax or stickiness can be taken off the skin by simply washing with soap & water.


Tip: In the summer, it is advisable to keep the jar for 15 minutes in the refrigerator before use. 
Related Products By Brand