555.6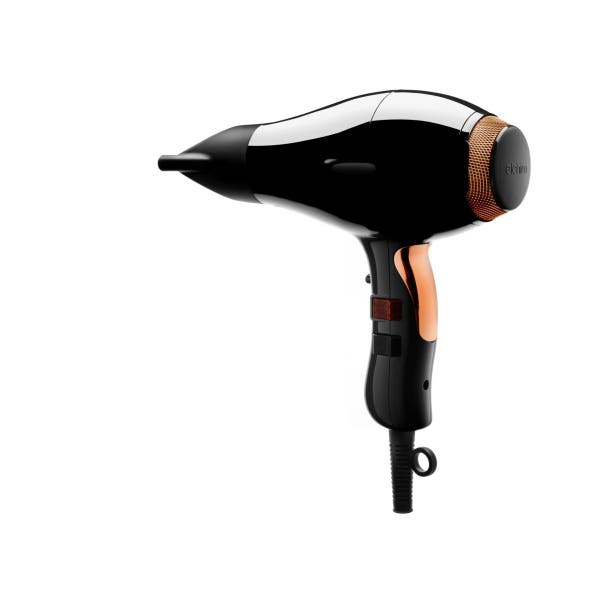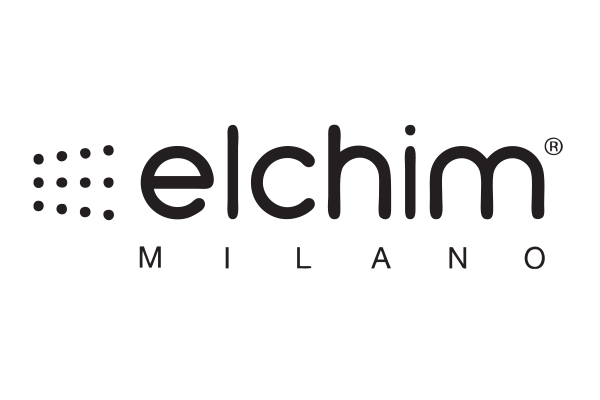 Elchim 8Th Sense Copper Sunset | 300 Watts To 2|100 Watts At 240 V |Pc
Expected Delivery
Monday, 4th of December
Special Price
AED 555.60
Regular Price
AED 926.00
8 types of hair exist and every type needs a specific air flow and temperature.
8thSense is the very first dryer & styler that fits all eight existing types of hair, from thick hair to thin hair, to very delicate baby fine hair, to fragile and damaged hair.
The 8thSense motor is so revolutionary that has been developed for reduced electricity consumption.
This is due to an advanced adjustable power setting from 300 Watts to 2,100 Watts (at 240 V) and the perfect air concentration which creates outstanding hair.
Moreover, 8thSense is so silent that it will not disturb even a sleeping baby.
8thSense is an innovative invention of modern engineering and design.
It was dreamed, projected and manufactured in Italy.
Color: Sunset Copper; Electronic "Accelerator / decelerator" for air temperature and air speed; Removable filter that prevents hair from getting sucked into the dryer and features a built-in silencer.
It is the most ergonomic dryer available thanks to the reduced distance between the hand of the user and the handle.
Dreamed, designed and manufactured in Italy.
Long life AC professional motor.
Ionic-ceramic system for the greatest hair moisture.
Two air concentrators: large one for brushing, narrow one for the styling.
FREE SHIPPING
Free shipping on all orders above 200 AED
COD
Pay cash upon receiving your order
FREE SAMPLES
Free samples with every Order
Reviews & Ratings
Details
8 types of hair exist and every type needs a specific air flow and temperature. 8thSense is the very first dryer & styler that fits all eight existing types of hair, from thick hair to thin hair, to very delicate baby fine hair, to fragile and damaged hair.

The 8thSense motor is so revolutionary that has been developed for reduced electricity consumption. This is due to an advanced adjustable power setting from 300 Watts to 2,100 Watts (at 240 V) and the perfect air concentration which creates outstanding hair. Moreover, thSense is so silent that it will not disturb even a sleeping baby. 8thSense is an innovative invention of modern engineering and design. It was dreamed, projected and manufactured in Italy. feature: Color: Sunset Copper;
Electronic "Accelerator / decelerator" for air temperature and air speed;
Removable filter that prevents hair from getting sucked into the dryer and features a built-in silencer;
It is the most ergonomic dryer available thanks to the reduced distance between the hand of the user and the handle;
Dreamed, designed and manufactured in Italy;
Long life AC professional motor;
Ionic-ceramic system for the greatest hair moisture;
Two air concentrators: large one for brushing, narrow one for the styling
Related Products By Brand