163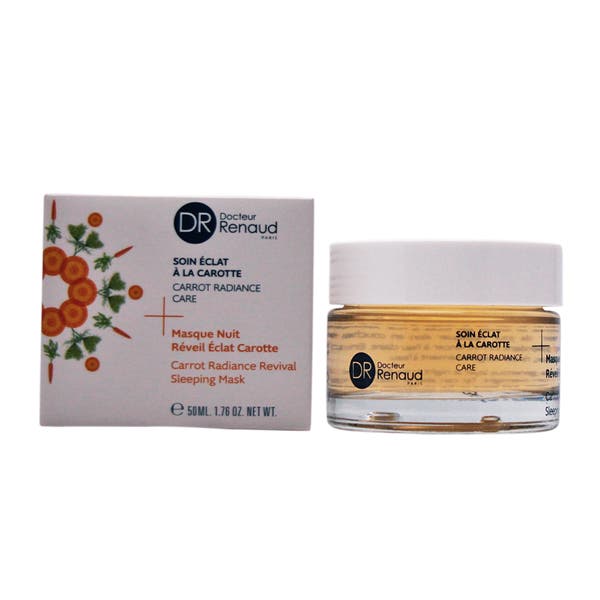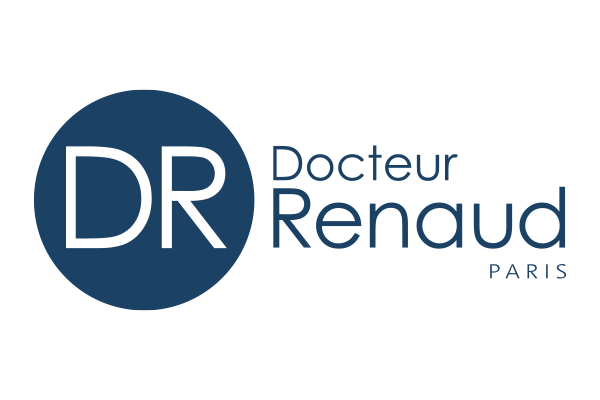 Dr Renaud Carrot Radiance Sleep Gel Mask | 50 Ml
Expected Delivery
Friday, 8th of December
1 to 2 times a week, offer yourself the best wake-up ever with this overnight mask that replenishes and regenerates your skin while you sleep!
Thanks to its ingredients – Organic Carrot Extract, Fresh Carrot Cells, Chestnut, and Prickly Pear, it has a triple detoxifying, regenerating, and oxygenating action.
When you wake up, your skin looks amazingly soft and rested. Your complexion is radiant.
FREE SHIPPING
Free shipping on all orders above 200 AED
COD
Pay cash upon receiving your order
FREE SAMPLES
Free samples with every Order
Reviews & Ratings
Details


A healthy-glow ingredient, the carrot is a natural source of beauty.


Rich in vitamins and minerals, it contains a valuable substance: the β-  carotene.


This beauty vitamin improves the color of the skin and strengthens its natural defenses by neutralizing free radicals.


AT THE HEART OF THE RANGE:


+Organic carrot extract


Restores vitality and radiance


+Fresh carrot cells


Powerful anti-free radicals


+Organic wild carrot


Provides comfort to the skin


WHO IS IT FOR?


Tired, stressed women with dull complexions


Especially city dwellers and smokers


To protect the skin from pollution


Related Products By Brand