157.625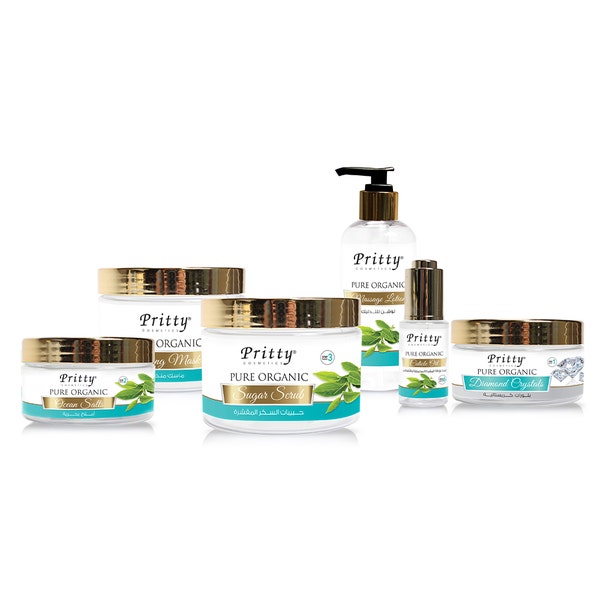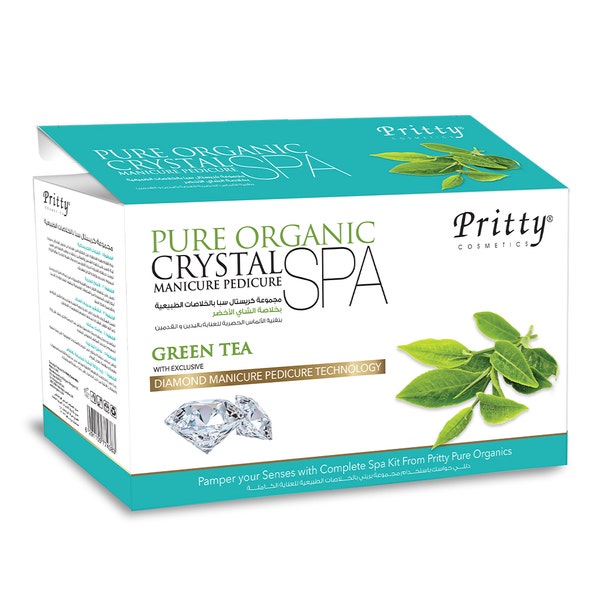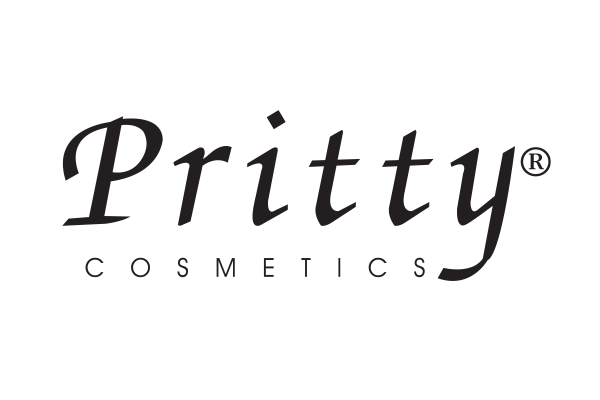 Pritty Pure Organics Crystal Spa | 1 Kit
Expected Delivery
Thursday, 7th of December
Special Price
AED 157.63
Regular Price
AED 242.50
Indulge in pure relaxation with the complete spa kit from Pritty Pure Organic Crystal Spa, with exclusive diamond manicure pedicure technology.
Love the feeling of soft hands and feet? Look no further than Pritty Pure Organics Spa® manicure and pedicure! Pritty Pure Organics® manicure and pedicure spa products are organically based and inspired by nature.
Designed by professionals for professionals they give a purely relaxing and luxurious spa experience that enhances skin.
Smoothing, detoxifying, and hydrating ingredients are the bases of Pure Organics® and each scent is formulated to ignite senses and relax the mind and body.
Kit Contains:
Diamond Crystals - 200ml
Ocean Salts - 200ml
Sugar Scrub - 300ml
Purifying Mask - 300ml
Massage Lotion- 250ml
Cuticle Oil - 35ml
FREE SHIPPING
Free shipping on all orders above 200 AED
COD
Pay cash upon receiving your order
FREE SAMPLES
Free samples with every Order
Reviews & Ratings
Details
Indulge in pure relaxation with the complete spa kit from Pritty Pure Organic Crystal Spa, with exclusive diamond manicure pedicure technology.
Kit Contains:


Diamond Crystals - 200ml


Ocean Salts - 200ml


Sugar Scrub - 300ml


Purifying Mask - 300ml


Massage Lotion- 250ml


Cuticle Oil - 35ml


Love the feeling of soft hands and feet? Look no further than Pritty Pure Organics Spa® manicure and pedicure! Pritty Pure Organics® manicure and pedicure spa products are organically based and inspired by nature. Designed by professionals for professionals they give a purely relaxing and luxurious spa experience that enhances skin. Smoothing, detoxifying, and hydrating ingredients are the bases of Pure Organics® and each scent is formulated to ignite senses and relax the mind and body.
Related Products By Brand